Trusted Fresno, CA Dentist
Get to Know Dr. Reintjes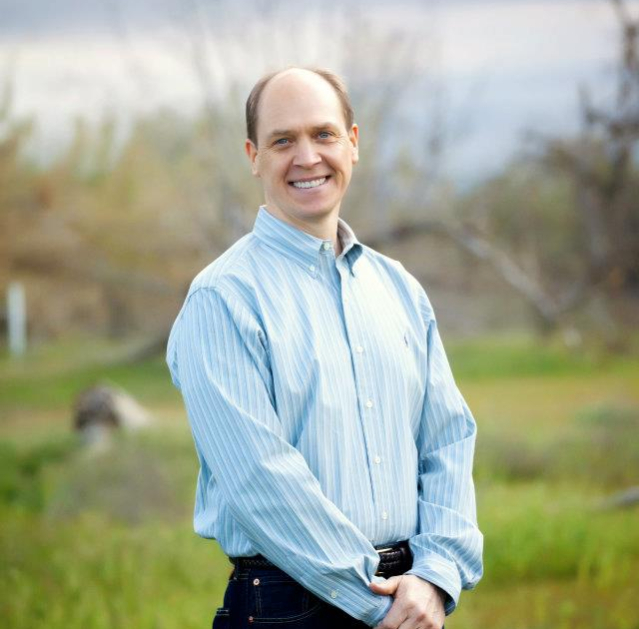 Dr. Reintjes' dental career spans nearly 30 years so far, and he still looks forward each day to helping people in need achieve the way they want to look and feel regarding their oral health. At the Fresno family dental office of Byron L. Reintjes, DDS, he and his team go above and beyond to create an outstanding experience for every patient who walks through the door! If you'd like to learn more about him, keep reading below.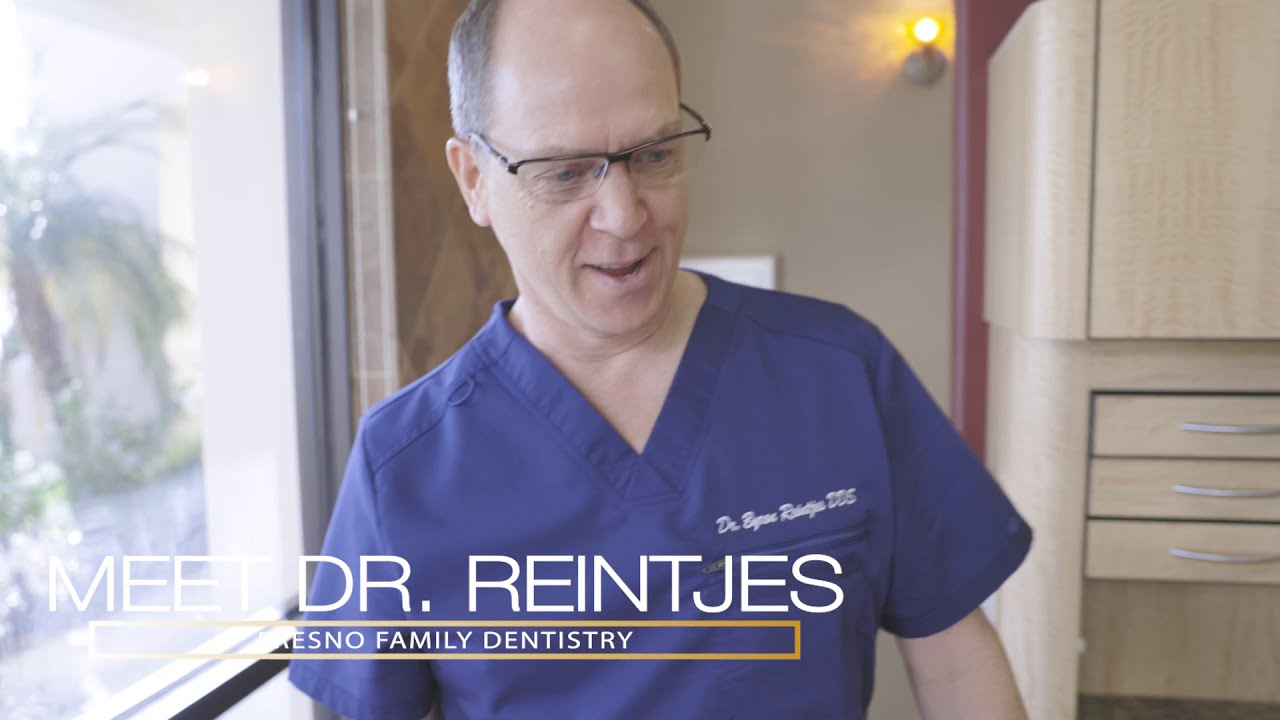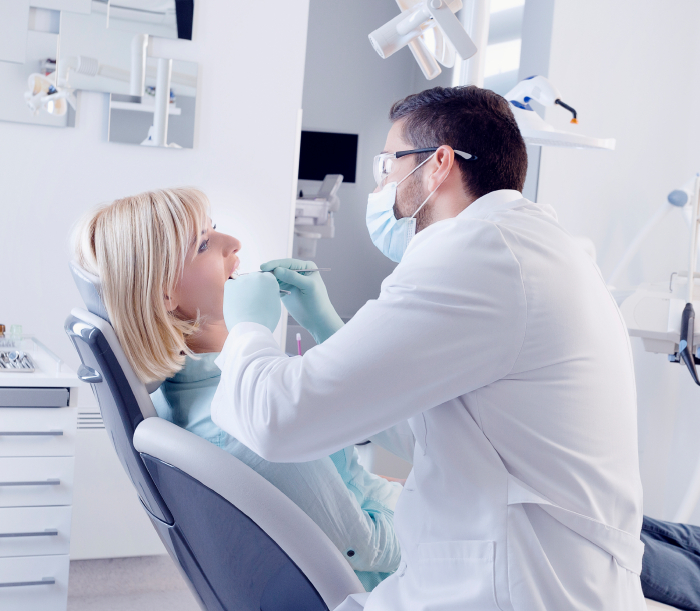 Why Did You Decide to Become a Dentist?
There are countless aspects of dentistry that Dr. Reintjes loves, including having positive interactions with people, working independently, and getting to use plenty of cool technology and fun gadgets. There's so much intricate and detailed work to be performed as well as more knowledge and growth that can always be achieved. He feels a true sense of accomplishment each and every day.
Where Did You Study Dentistry?
Dr. Reintjes has been helping dental patients smile brighter here in Fresno since 1991! After attending Brigham Young University, he achieved his doctorate at the Case Western Reserve University School of Dentistry. He also completed a one-year hospital-based dental residency (emphasizing trauma care) and has undergone advanced training in orthodontics and Invisalign as well.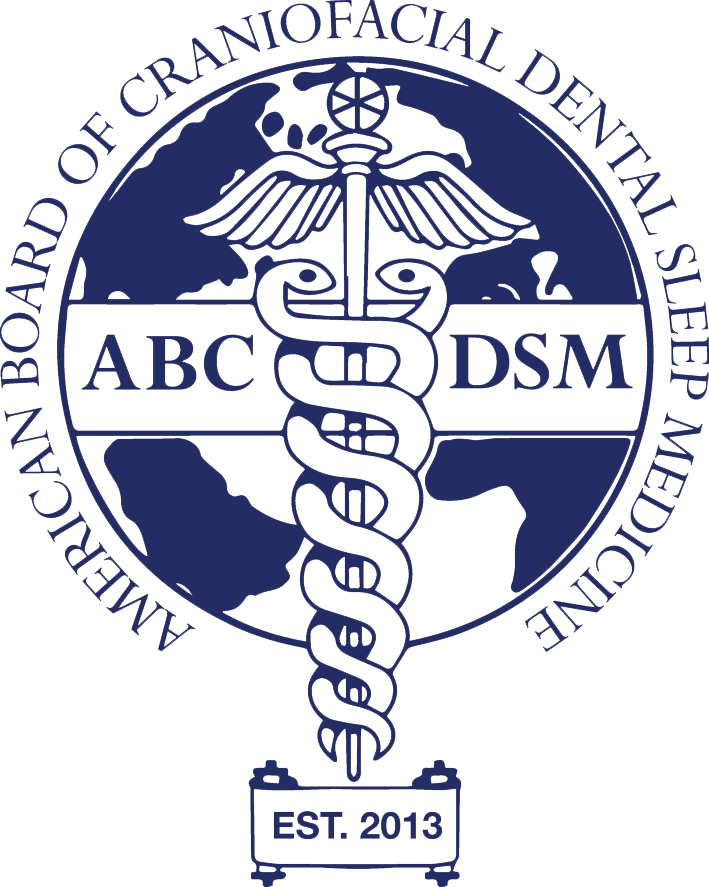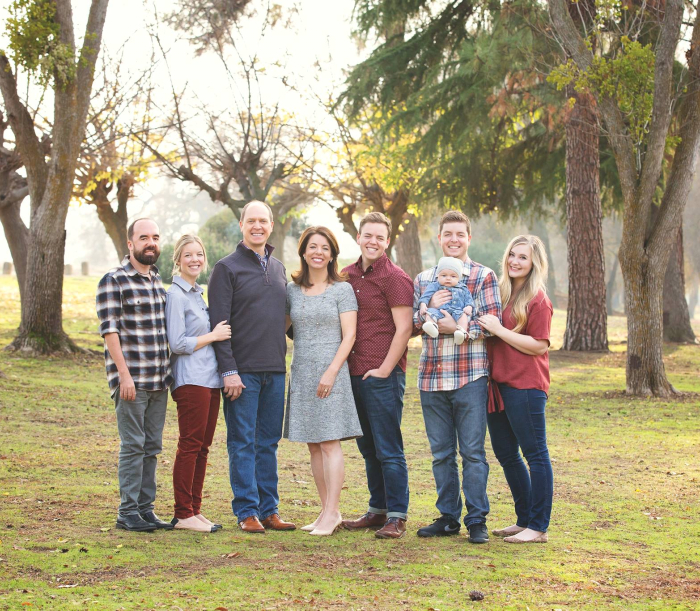 Outside of the Dental Office, What Do You Like to Do?
Dr. Reintjes has been married since 1984, and he has three children. When he has free time outside of the dental office, he loves being around anything mechanical, doing extensive car restorations and rebuilding. He is also extremely athletic, regularly participating in barefoot waterskiing, snow skiing (not barefoot!), swimming, and boating. He even has his pilot's license and enjoys flying as well. And, he is very involved in church service and leadership.