Veneers – Fresno, CA
For Extensive Smile Makeovers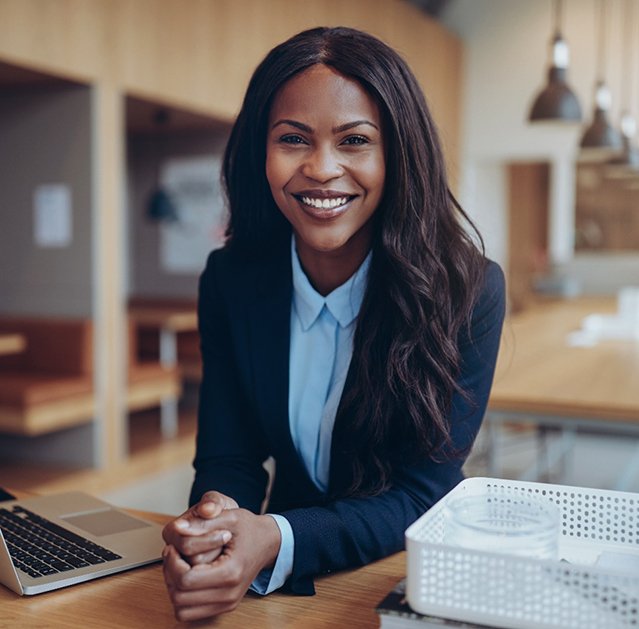 If cracked, chipped, or stained front teeth detract from your appearance, consider dental veneers or Lumineers. These thin porcelain shells are bonded to front teeth and can transform any smile. With a translucency that mimics real enamel, veneers and Lumineers from our cosmetic dentist in Fresno erase imperfections, making them perfect for extensive smile makeovers. Dr. Byron Reintjes will help you select the right option to suit the image you want to portray. Just give us a call to get started with your initial consultation.
Why Choose Byron L. Reintjes, DDS for Veneers?
Lifelike Dental Porcelain
Experienced Cosmetic Dentist
Flexible Financing Available
What are Dental Veneers and Lumineers?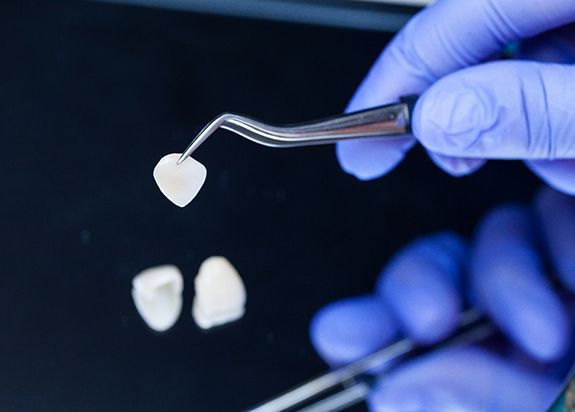 Dental veneers are ultra-thin, tooth-colored shells of porcelain that are placed over the front surface of the teeth to cover up cosmetic flaws. They are able to mask a wide array of aesthetic imperfections, including:
Cracks
Chips
Discoloration
Misshapen teeth
Gaps
Undersized teeth
We also offer Lumineers, which are even thinner and require less preparation of the enamel. The dental porcelain and ceramic used for veneers and Lumineers are both able to closely resemble tooth enamel and leave you with a natural finish. They are also reliable and strong, therefore being long-lasting and stain resistant. Whether you are looking to fix a single pesky tooth or opt for a complete smile makeover, veneers and Lumineers can help!
The Process of Getting Veneers and Lumineers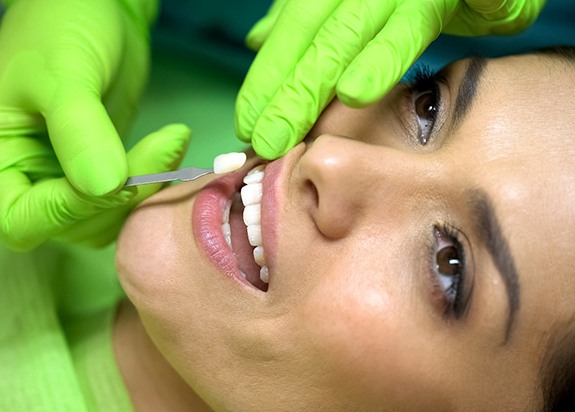 After you have your initial consultation with Dr. Reintjes where you discuss the goals you have for your smile, your teeth need to be prepared. A small amount of your tooth enamel will need to be removed from the front surface of your teeth to make room for your veneers. If you are opting for Lumineers, even less modification is required. An impression is then taken and sent to the dental laboratory where your permanent restorations will be crafted. Once they are ready, you will return to our dental office to have them adhered into place. At this time, small adjustments will be made so they feel comfortable and look natural.
The Benefits of Veneers and Lumineers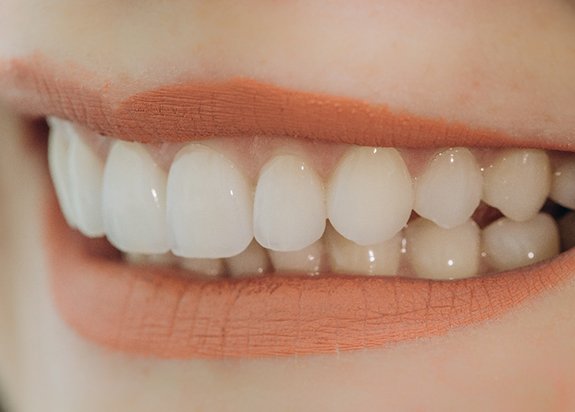 There are all sorts of benefits that you can expect to experience when you choose veneers or Lumineers to enhance your smile. Here are just a few:
Long-lasting: With proper maintenance, Lumineers and veneers can last up to a decade or even longer!
Customized: Veneers and Lumineers are crafted to be the exact size, shape, and color needed to perfectly complement your smile.
Stain-resistant: The material used to make veneers and Lumineers resists stains much better than your natural tooth enamel.
Understanding the Cost of Veneers and Lumineers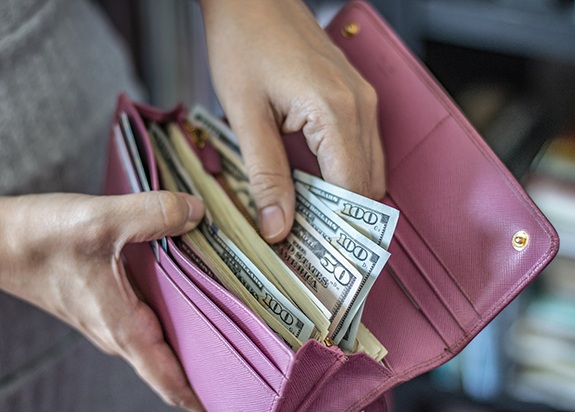 Veneers and Lumineers are excellent options when it comes to more dramatic smile makeovers, but they aren't the ideal option for everyone. Before you can determine whether or not one of these solutions are right for you, it is crucial that you understand their cost. By choosing a skilled dentist and investing in quality materials, you can achieve a smile fit for the big screen, but you have a few other options as well. Until your consultation, here are some things to keep in mind.
Cost VS Cosmetic Dentistry: What's Right for Me?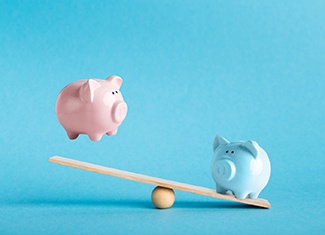 For lots of people, veneers or Lumineers seem like the best option, but there are other solutions out there that can affect your smile. They all have different price points and can help patients to achieve a variety of different smile goals. Here are just some of the most common cosmetic procedures out there.
Invisalign: If you're dealing with misalignment issues, you might find that Invisalign clear aligners can best help you to achieve a more uniform smile and optimal oral health. This type of treatment costs several thousands of dollars, but it is highly effective when it comes to straightening teeth. However, Invisalign is not able to help when it comes to discoloration or reshaping the teeth.
Teeth Whitening –Professional teeth whitening is an easy, quick solution to surface discoloration, and it's considerably more affordable than many other cosmetic options. However, it is unable to address any cosmetic imperfections other than staining. Results can last anywhere from a couple months to several years depending on how well you maintain them.
Direct Bonding – Direct bonding is a minimally invasive procedure than can be completed in a single visit and is one of the most affordable cosmetic options out there. If you want to correct minor flaws, like chips and small stains, this could be the answer. Bonding can last anywhere from 3 to 10 years or even longer.
Veneers/Lumineers – Veneers and Lumineers certainly aren't the cheapest cosmetic services out there, but they are the easiest way to transform numerous aspects of your smile, including the shape, color, and minor misalignment issues. The whole process can be completed in as little as two appointments and lasts up to 15 years or even longer with proper care.
How to Make Veneers and Lumineers Affordable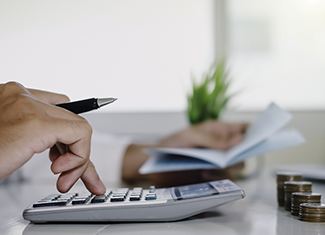 Veneers and Lumineers aren't typically covered by dental insurance because they are a cosmetic treatment, but this doesn't mean that you are completely out of luck. We work with CareCredit – a third-party financing company that can make paying for your treatments easier by splitting the cost into manageable monthly installments with little-to-zero interest.
To find out exactly how much your cosmetic treatment will cost, schedule a consultation with Dr. Reintjes. We are looking forward to helping you achieve your dream smile!
Veneer FAQs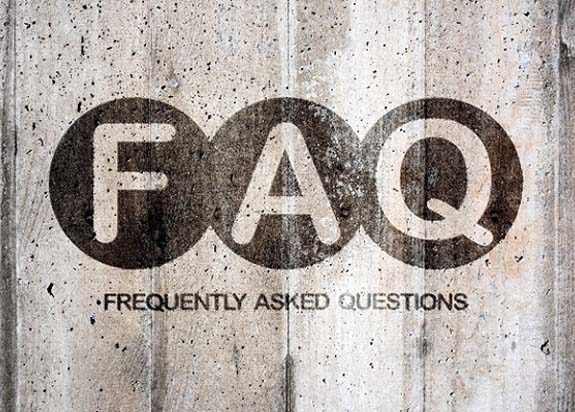 A picture-perfect smile is within your reach using veneers in Fresno; however, they are a big investment. If you're like most people, we know you have several concerns before you're ready to commit to them. Don't worry, we'll explain everything during your veneer consultation . In the meantime, here are the answers to frequently asked questions to ease any apprehensions.
Are veneers permanent?
Veneers aren't considered permanent because they need to be replaced, eventually. Unfortunately, they aren't considered reversible, either. The bonding process requires your cosmetic dentist in Fresno to remove a small amount of enamel from your teeth. Although it's the hardest substance in your body, enamel can't regenerate. While the process doesn't harm your teeth, it can leave them vulnerable to preventable issues, like tooth decay. Therefore, they must always be covered by veneers or crowns to protect them. Thankfully, veneers are known to last for decades with the right care, so you won't need to worry about replacements often.
How many veneers will I need?
Everyone's smile and goals are unique, so there isn't any way to know how many you'll need without first examining your mouth. It is possible to attach a veneer to a single tooth, such as to treat a crack; however, the goal of the procedure is to enhance the entire smile. As a result, your cosmetic dentist will likely recommend applying them to the teeth most visible when smiling. This can require 6 to 8, but some patients may need up to 10 or 12.
Do veneers feel like real teeth?
Early veneers had a reputation for feeling bulky, but this is a problem of the past. Porcelain allows veneers to be thinner to feel natural. Their smoothness won't cause any irritation to the soft tissues in your mouth. Your dentist will use advanced technology to take an impression of your mouth, which is used to craft your veneers. Removing a small amount of enamel ensures you won't have any uncomfortable protrusions. Your veneers will fit your teeth like a glove to feel completely natural when speaking, eating, and smiling.
Can I use my dental insurance to pay for veneers?
Most dental insurances consider veneers elective, so it's unlikely they are included in your benefits. However, there are certain exceptions. If a veneer is deemed medically necessary to preserve a tooth, you may be able to use your coverage to offset the cost. This can be the case when a replacement is needed. Depending on your treatment plan, you may require additional procedures before getting your veneers, like a filling or periodontal therapy. You can use your dental insurance to lower the amount of any necessary restorative procedures. We know dental insurance is confusing, but you won't have to navigate your policy alone. A member of our team will work on your behalf to maximize your annual benefits to lower the amount you have to pay. We offer several financial solutions to cover any remaining balance to keep a flawless smile within your budget.