Vivos Sleep Apnea Treatment – Fresno, CA
Treating the Root of Sleep Apnea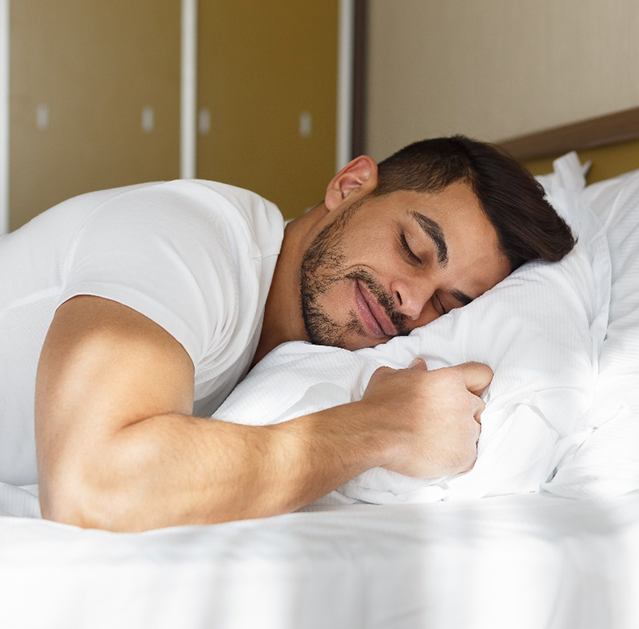 Traditionally, sleep apnea has been treated with a CPAP machine that forces air into the throat all throughout the night. While this approach has proven to be effective, all it does is work around the issues that sleep apnea causes; it doesn't do anything to stop the source of the problem once and for all. If you're looking for a more permanent (and more comfortable) sleep apnea solution, Dr. Reintjes is proud to be able to offer the state-of-the-art Vivos system, which uses a special kind of oral appliance to correct the issues that can contribute to sleep apnea. Call today for a consultation to learn more about how Vivos treats sleep disordered breathing.
Why Choose the Fresno Family Dental Office of Byron L. Reintjes, DDS for Vivos Sleep Apnea Treatment?
A Caring and Experienced Dental Team
Dentist with Decades of Experience
Multiple PPO Providers Accepted
Your Jaw and Sleep Apnea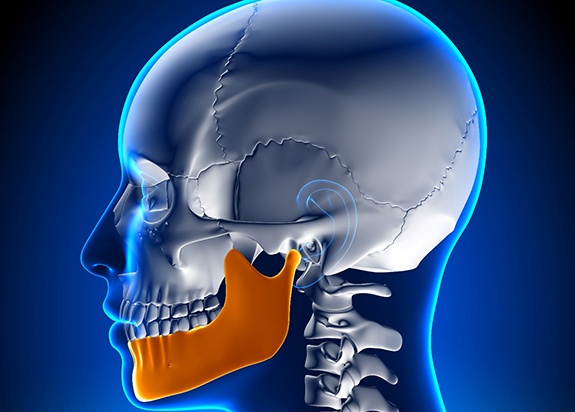 In many cases, obstructive sleep apnea is caused by an improperly developed jaw, whether that means an underdeveloped upper jaw or a lower jaw that doesn't come forward enough. When the jaw isn't positioned correctly, the flow of air is affected, and that makes it more likely for there to be pauses in your breathing throughout the night. While CPAP therapy can help clear the airway, it can't fix the problems with the jaw; hence, a different solution is needed if you want to treat the root of your sleep disordered breathing.
How Vivos Works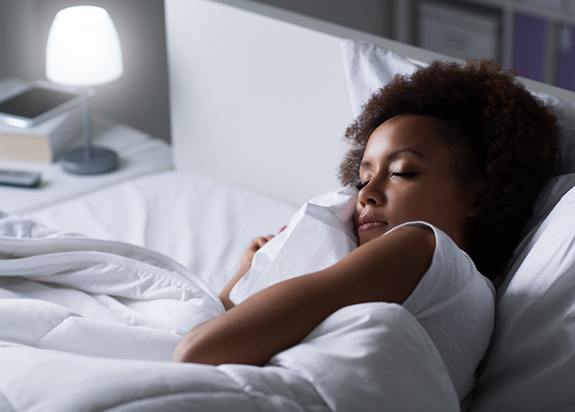 The Vivos system revolves around a Daytime-Nighttime Appliance (DNA) that's worn at specific times. The appliance will widen the upper palate over time, and if necessary, it can also move the lower jaw forward to help it find a better position. Over time, the anatomy of your upper and lower jaw will be corrected so that they no longer cause your upper airway to be blocked, allowing you to sleep soundly again.
The Treatment Process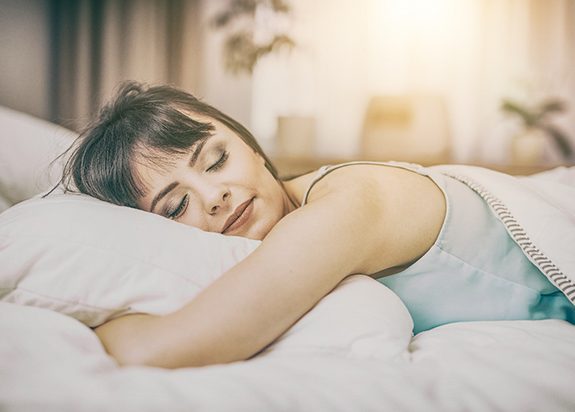 First, we examine your jaw, perform the necessary diagnostic tests (which may include a sleep study), and determine what kind of treatment would be effective for your sleep-disordered breathing. If we decide Vivos is right for you, we'll map out a treatment plan based on your situation. Instructions for wearing the appliance – including how long it needs to stay in your mouth each day – will be provided. The typical timeline for a Vivos treatment is 1 to 2 years.
Benefits of Vivos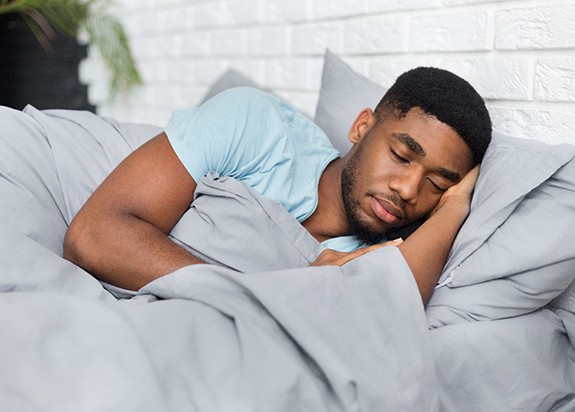 Fully Personalized: Your appliance will be customized for your comfort.
Aesthetically Friendly: The appliances are designed to be virtually invisible when you wear them.
Low Risk: The Vivos system is a proven sleep apnea treatment that involves little risk or discomfort.
Quick Improvements: While the treatment can take up to a couple of years, many patients notice their symptoms improve in a just a few days or weeks.
Long-Term Relief: By directly addressing a major cause of sleep apnea, we can potentially make it so that you can eventually sleep comfortably on your own without any form of sleep apnea therapy.