Sleep Apnea Therapy – Fresno, CA
Good Rest
Can't Wait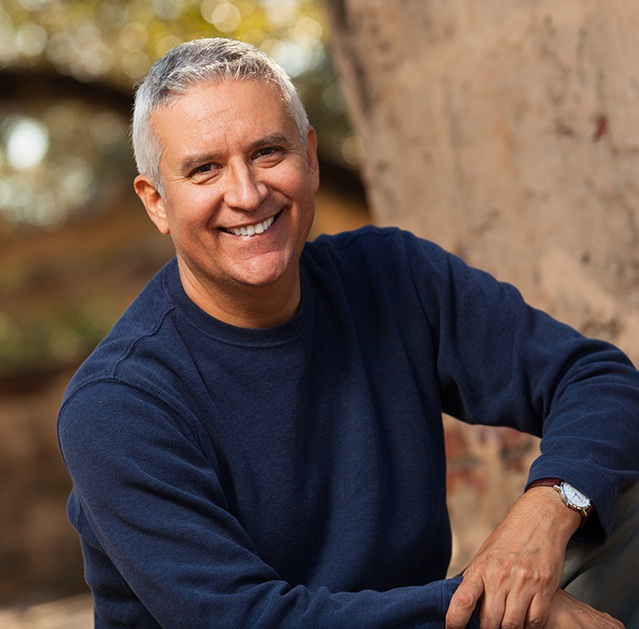 While snoring can keep you from a good night's sleep, you shouldn't dismiss it as just an annoyance. Often, it signifies sleep apnea, a medical condition that impacts an estimated 12 to 20 million Americans every night. Obstructive sleep apnea, the most common form, happens when the airway becomes blocked while you sleep. The lapses in breathing, which cause you to awaken and take a breath, can occur up to 30 times an hour and hundreds of times each night. We offer sleep apnea therapy in our Fresno, CA dental office to help patients stop snoring and start sleeping soundly.
Why Choose the Fresno Family Dental Office of Byron L. Reintjes, DDS for Sleep Apnea Therapy?
Customized Sleep Apnea Appliances
Caring and Experienced Dental Team
Multiple PPO Providers Accepted
Untreated Sleep Apnea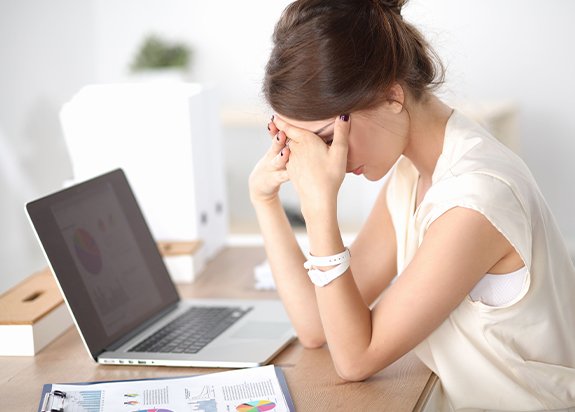 Without treatment, sleep apnea can lead to:
Daytime Drowsiness
High Blood Pressure
Increased Risk of Stroke
Memory Loss
Mood Disorders
Falling Asleep at Inappropriate Times
Weight Gain
Sleep Apnea Appliances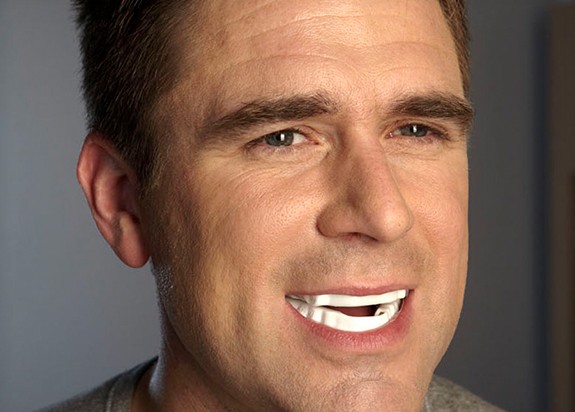 To help you sleep and breathe deeply through the night, a custom-crafted oral appliance may offer a comfortable, portable alternative to traditional CPAP therapies. We typically use the Somnodent line of appliances because they offer a variety of options to ensure comfort and efficacy for almost any patient. Somnodent appliances can be used to address loud, chronic snoring without a sleep apnea diagnosis, and they are effective therapy for patients suffering from mild to moderate obstructive sleep apnea.