E4D Dental Restorations – Fresno, CA
No More
Waiting for Dental Crowns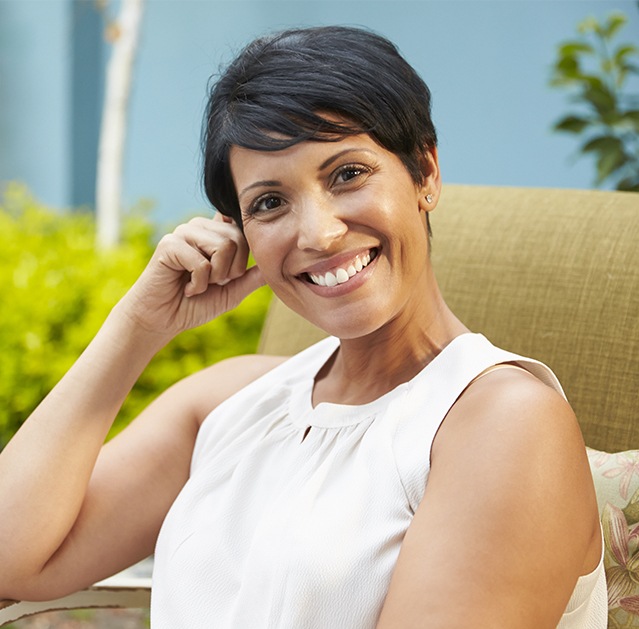 We understand that our patients lead busy lives. You do not have the time for multiple dental appointments to get the restoration that you need. To help accommodate your tight schedule, we embrace the latest advancements in dentistry to offer same-day services. As your dentist in Fresno, Dr. Byron Reintjes will provide you with a high-quality dental crown in just one day. There is no need for a messy impression, temporary crown, or a second appointment. With E4D dental restorations in Fresno, CA, you will walk out of our dental office with a porcelain dental crown after just one visit.
Why Choose the Fresno Family Dental Office of Byron L. Reintjes, DDS for E4D Dental Restorations?
Crowns Designed and Completed in a Day
Latest Dental Techniques and Technology
Variety of Dental PPO Providers Accepted
Benefit from
Same-Day Dental Crowns
Enjoy a
Simplified Approach
Although your restoration will be made in about an hour, rest assured that it will be of the highest quality. It will be made to meet your exact needs to look like a real tooth, so it will blend in seamlessly when your smile.
It will also be strong and durable, allowing it to function naturally while also remaining in place for several years with the right aftercare. Although the crown is not subject to tooth decay, you will still need to take the time each day to brush your teeth. In addition, floss around the crown to remove any plaque or bacteria that may accumulate around the gum line.
Restore Your
Smile Today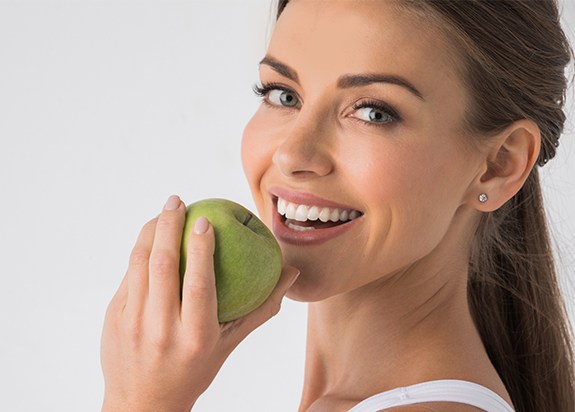 If you have a severely damaged tooth that needs to be repaired with a dental crown, it is time to benefit from the latest technological advancement in restorative dentistry. With E4D dental crowns in Fresno, you will get a crown that offers the ideal fit and function while also looking natural. In just one day, you will have the restoration you need to get back to your daily commitments.
If you are ready to experience the difference, it is time to call our dental office to schedule a consultation. Dr. Reintjes will evaluate your case to determine the best plan for your specific situation.