Smile Makeovers – Fresno, CA
Boost Your
Confident Smile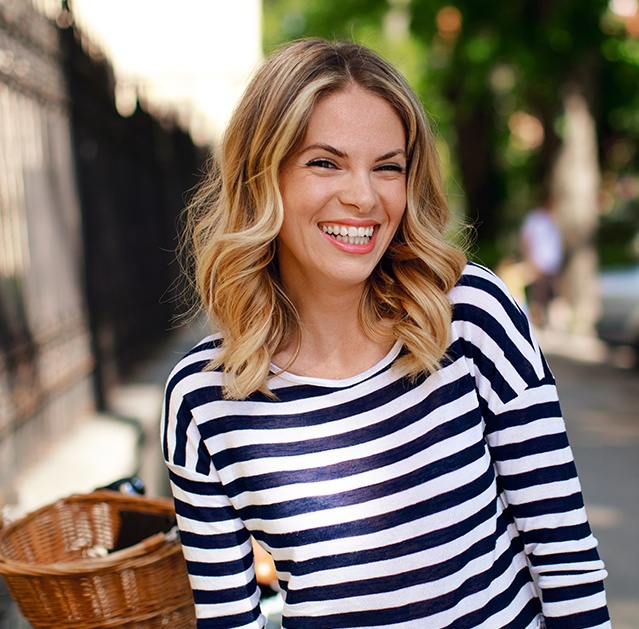 Are you tired of looking in the mirror and not feeling happy with the smile you see? If you suffer from multiple dental imperfections, one cosmetic treatment alone may not do the trick. That is where smile makeovers from our Fresno, CA cosmetic dentist come in! With your input, Dr. Byron Reintjes will create a customized plan to address all the various issues that keep you from feeling confident about your teeth. We promise you will be thrilled with the results!
Why Choose the Fresno Family Dental Office of Byron L. Reintjes, DDS for Smile Makeovers?
Multitude of Services in One Location
State-of-the-Art Dental Technology
Variety of Flexible Financing Options
What Is a
Smile Makeover?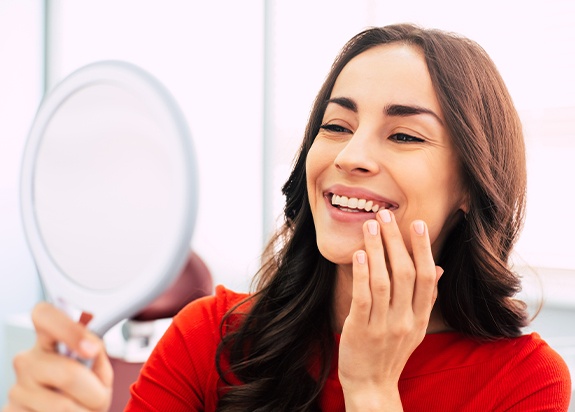 A smile makeover is a general term that refers to the combination of cosmetic and sometimes restorative treatments that together can totally transform a person's smile and appearance. When you visit our dental office for a smile makeover, Dr. Reintjes will carefully examine your teeth, gums, and oral structures, listen to your concerns, and then work with you to develop a personalized treatment plan that will help reach your specific smile goals. These treatments can include:
Professional teeth whitening
Porcelain veneers
Direct bonding
Dental restorations
Dental implants
Invisalign
And much more!
How Long Does a Smile Makeover Take?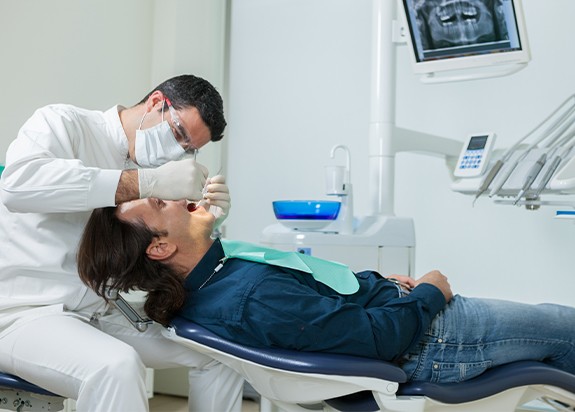 Every smile is unique, so there is no standard timeframe for completing a smile makeover in Fresno. The time it takes to enhance your smile will depend on various factors, including which procedures are required. For example, if your makeover involves professional teeth whitening and porcelain veneers, you may be able to start showing off your new smile in just a few weeks. If you need to replace multiple missing teeth with dental implants or address other serious oral health issues, however, your smile makeover may last a few months from start to finish.
The Benefits of
a Smile Makeover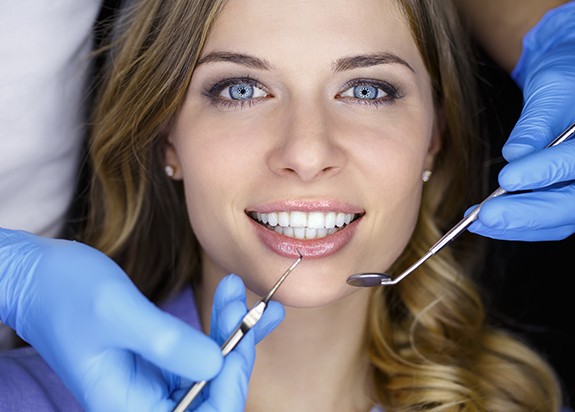 Partnering with a dentist in Fresno to complete a smile makeover can deliver all of the following benefits:
More Attractive Smile – A full, bright smile that is free from any chips or cracks will help you appear younger and more vibrant.
Boost Your Self-Esteem – You will be eager to confidently show off your new smile!
Improved Dental Function – Restoring missing or damaged teeth can help address bite problems and increase your chewing power.
Protect Your Wallet – A comprehensive smile makeover is more cost-effective than correcting various cosmetic dental issues slowly over the years.
Long-Lasting Results – With proper care, you can expect the results of your smile makeover to last for many years to come.
The Cost of a
Smile Makeover
As you might expect, there is no one-size-fits-all cost for a smile makeover. Instead, the final cost of your personalized treatment plan will depend in large part on the specific procedures you undergo.
Do you have dental insurance? Your insurance benefits will likely cover at least part of the cost of procedures that are considered necessary for your oral health, such as a dental crown. If you would like assistance navigating the details of your insurance, just ask us for help! Our expert staff will be happy to work with you to maximize your insurance benefits.