Emergency Dentist — Fresno, CA
Call Us for
Your Dental Pain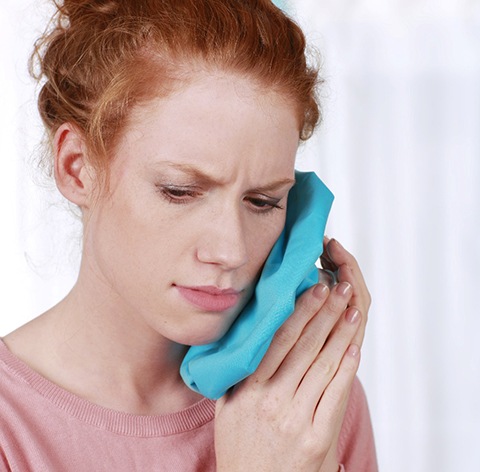 Our team understands that the very nature of an emergency is inconvenience and anxiety. As your dedicated family dental healthcare providers, we're here for you in these stressful times. Please call our dental office immediately to request emergency dentistry in Fresno, CA if you experience a severe toothache, knocked-out tooth, badly damaged teeth, or find yourself in any other precarious dental situation. We do our very best to see emergency cases the same day they call in. If you experience intense bleeding or your emergency extends beyond dental care, please go to the nearest emergency room for assistance first.
Why Choose The Fresno Family Dental Office of Byron L. Reintjes for Emergency Dental Care?
Works to Get You Seen ASAP
Complete Menu of Services in One Location
Variety of Dental PPO Plans Accepted
How We Treat Dental Emergencies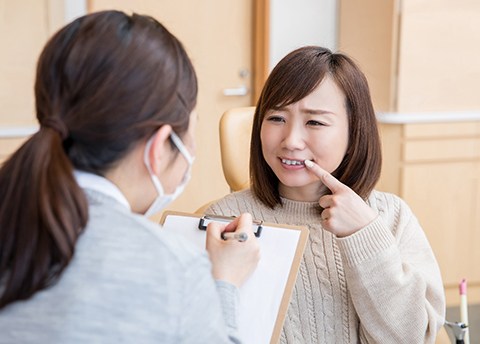 A dental emergency will only grow worse the longer it goes ignored, so we urge you to call us immediately once you realize the there is a problem with your mouth. The sooner you call, the more likely you'll be able to see us the same day. When you get in touch with us, we can give you tips on managing your situation until you arrive at our dental office.
After you arrive, Dr. Reintjes will perform an emergency exam and capture digital X-rays if necessary to locate the source and extent of the problem. He'll also work to get you out of discomfort or provide sedation if needed to help you stay at ease during your visit.
Following your exam, he'll break down his findings and provide recommended treatments to best resolve your emergency. He's happy to go over the estimated costs and expected length of treatment so you can set expectations right away.
We'll work quickly to address your dental issues to ensure your smile and oral health are back on track. Some of the most common treatments performed to address dental emergencies include dental fillings, crowns, root canal therapy, tooth extractions, or another service if deemed necessary.
The Most Common Dental Emergencies
There are many different kinds of emergencies you might experience, so it's a good idea to familiarize yourself with strategies for dealing with particularly common issues. They can help you make your dental emergency easier to manage, reduce discomfort, and prevent your issue from getting worse until you get to our office.
Understanding the Cost of Dental Emergencies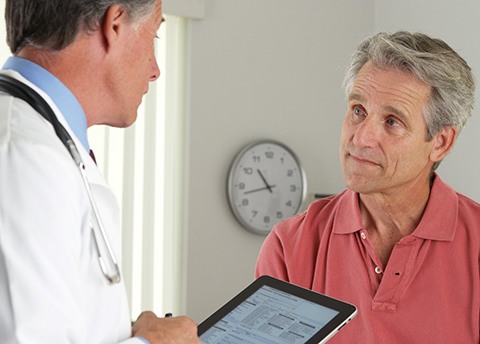 You should focus on protecting your mouth and stopping your pain during any given dental emergency, but you should also take the time to consider how much you'll eventually end up paying for your treatment. The cost of a dental emergency will naturally vary since there are many different kinds of issues you might be suffering from. Once we've determined the type of treatment you need, we can give you an estimate of the final cost and help you explore your financial options.
How to Prevent Dental Emergencies
Brush at least two times every day, and floss on a daily basis.
Visit Dr. Reintjes twice a year for checkups and cleanings.
Do not chew on ice cubes, popcorn kernels, hard candy, or other hard surfaces.
Get a nightguard to protect your teeth from grinding at night.
Invest in a mouthguard if you play any kind of sport.
Always use an appropriate tool to open boxes, bottles, and other containers instead of your teeth.