About Our Dental Office – Fresno, CA
Healthy &
Beautiful
Smiles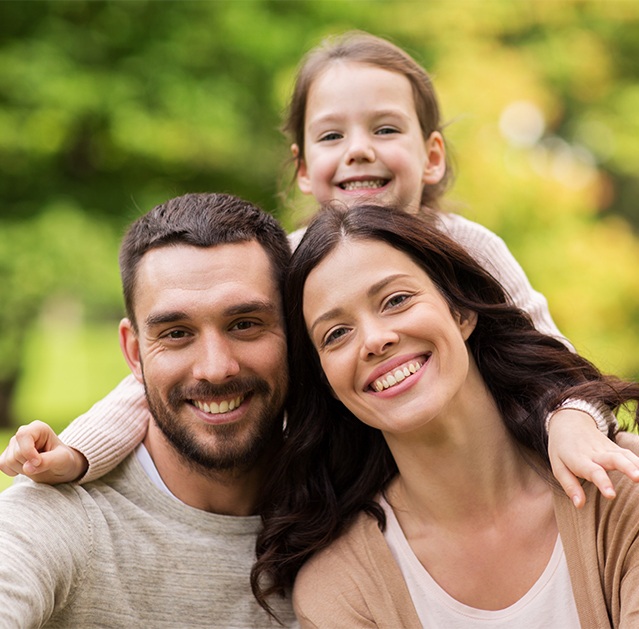 Picking the right dentist can make the process of having your smile cleaned or implants placed much more enjoyable. At the Fresno family dental office of Byron L. Reintjes, DDS, we give all of our patients fully personalized, gentle care; we take your oral health very seriously, and we want to make sure that both the procedure and the end results of your treatment give you reason to smile. If you'd like to learn more about the services we offer or schedule a consultation, call us today.
All Dentistry
Under 1 Roof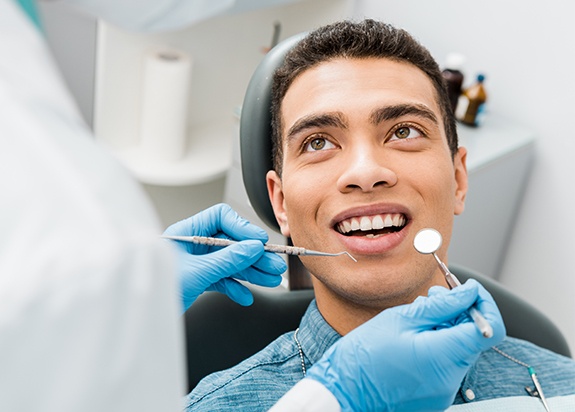 Naturally, preventive care is one of the most important services we offer – but it's far from the only way Dr. Reintjes can help you maintain a healthy grin! Our dental office offers a comprehensive menu of dental services from periodontal therapy to implant placement. Families can find everything they need here to keep children and adults alike smiling for years to come – all without the need to refer you to an outside oral surgeon or another specialist!
Dental Insurance Welcome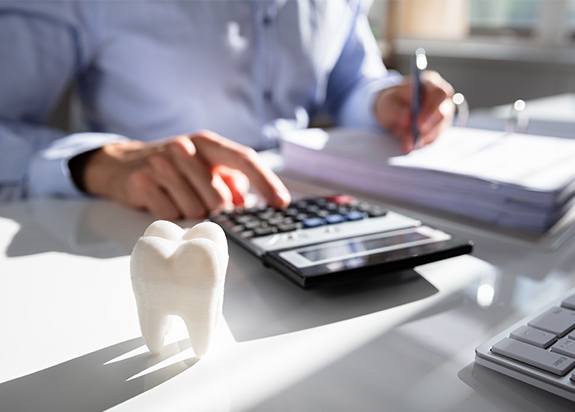 Having a complex dental treatment performed is nerve-wracking enough on its own without also having to worry about the affordability of the procedure. Our team has experience working with most dental insurance plans, so they're well-prepared to file the necessary paperwork on your behalf and explain the process for you so that you understand your benefits. We can also help you explore different financial options (such as third-party financing through CareCredit) that are suited for your unique situation.
Explore Your Financial Options
State-of-the-Art
Dental Office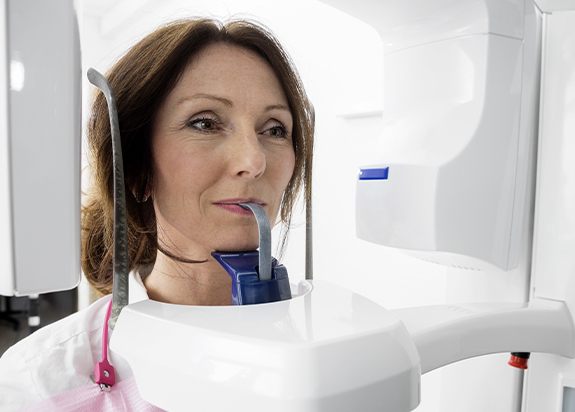 When choosing a dentist, you'll want to take the level of technology at the dental office into account. Dr. Reintjes knows that in order to provide the most accurate, efficient treatments possible, it is important to stay up to date with the latest advancements. From low-radiation digital X-rays to detailed CBCT scans, our state-of-the-art tools makes the processes of planning and performing dental treatment much more straightforward and can save you quite a bit of time.