Preventive Dentistry – Fresno, CA
Protecting
Fresno Smiles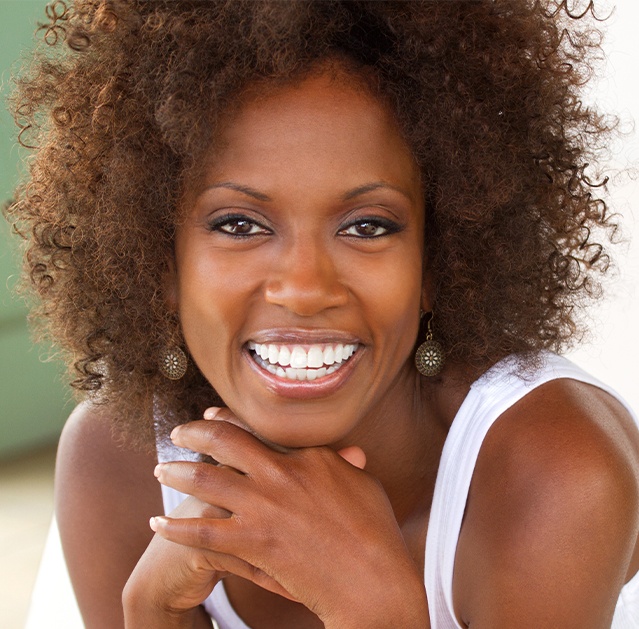 Prevention is a crucial aspect of a healthy, long-lasting smile. We want to help you enjoy optimal oral health for a lifetime to come — and that's why we recommend patients of all ages visit our dental office for a checkup and cleaning at least every six months. When you come in to see us, we can remove plaque and tartar buildup and evaluate your need for additional preventive or restorative treatments to keep your smile looking beautiful and feeling great. Keep reading to learn about all the ways we can safeguard your smile with preventive dentistry in Fresno, CA!
Why Choose the Fresno Family Dental Office of Byron L. Reintjes, DDS for Preventive Dentistry?
Multitude of Dental Services Available
State of the Art Dental Technology
Variety of PPO Insurance Plans Accepted
Dental Checkups
& Teeth Cleanings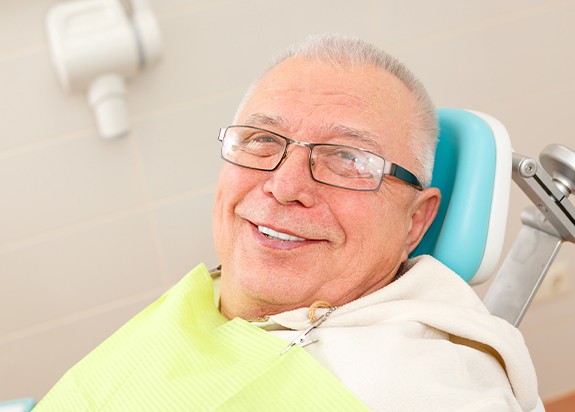 Checkups and cleanings give us the opportunity to remove all of the plaque and tartar that has had the chance to build upon your teeth and also check for the presence of decay, gum disease, and other oral health hazards. Attending these visits twice annually is the best way to avoid the need for costly, complex care later on. And if you have dental insurance, checkups and cleanings should be completely covered under your plan.
Nightguards
for Bruxism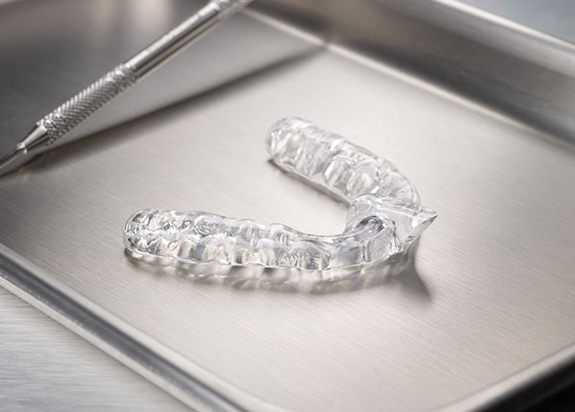 Whether it is caused by stress, a misaligned bite, facial trauma, or another factor, people who grind their teeth at night (a condition known as bruxism) are at a higher risk of experiencing chipped, cracked, and broken tooth enamel as well as headaches and neck pain. We can use a custom-fitted nightguard to cushion the teeth from the impact of unconscious teeth grinding. And, because each one is created specifically for every patient's unique smile, a customized nightguard is always highly comfortable and maximally effective.
Fluoride Treatments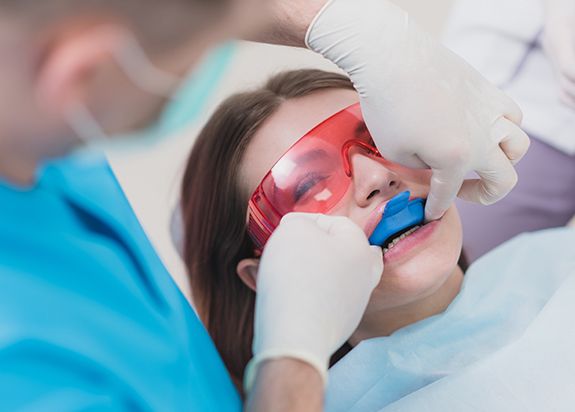 Fluoride is well-known for being beneficial to oral health — so much so that most tap water sources are treated with the mineral in the US. Fluoride remineralizes the tooth enamel, strengthening weak areas, and helping you avoid cavities and other oral health issues. Having a topical fluoride treatment applied to your teeth at the end of a checkup and cleaning will protect your smile from the plaque, acids, and bacteria they will encounter in the time between appointments.
Oral Cancer Screenings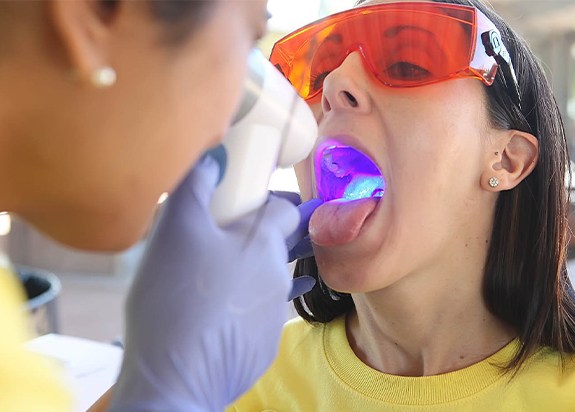 Oral cancer rates are currently on the rise in our country and around the world. Regular oral cancer screenings can help patients of all ages benefit from early detection, which greatly improves the likelihood of successful treatment. Dr. Reintjes can perform an oral cancer screening at the end of your routine checkup and cleaning. If suspicious areas like lesions, lumps, or bumps are detected, we will provide advice to ensure you get the follow-up care you need right away.