Children's Dentistry – Fresno, CA
We Treat
Your Kids Right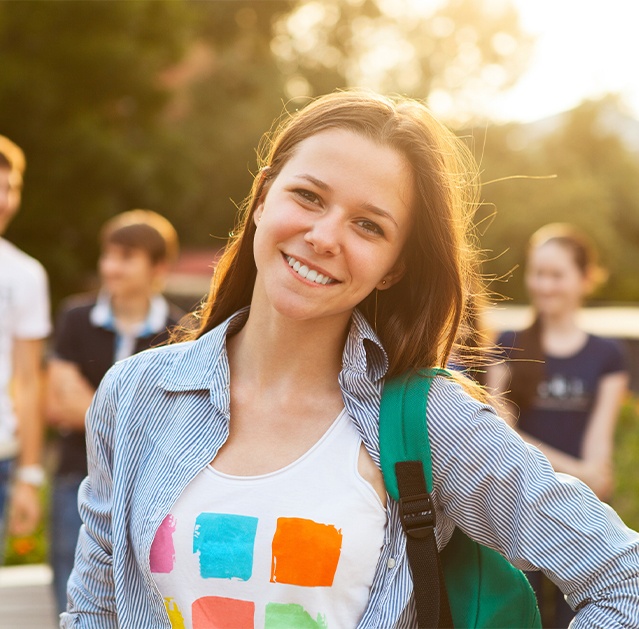 Your children deserve compassionate care from a pediatric dentist you both trust. Building positive feelings about the dentist early in life will lead to a healthy respect for lifelong dental maintenance. Dr. Reintjes is committed to creating a pleasant experience for all of our patients, especially the youngest ones.
With children's dentistry, we focus on teaching children about their teeth and encouraging them to develop strong home habits. Proper brushing and flossing will go a long way in protecting their smiles. Plan to bring your child to our dental office for the first official visit around age three. During this appointment, we will take X-rays, check their teeth, and perform a gentle cleaning. Dr. Reintjes will also address any developmental concerns through comprehensive children's dentistry in Fresno, CA.
Why Choose the Fresno Family Dental Office of Byron L. Reintjes, DDS for Children's Dentistry?
Welcoming, Child-Friendly Environment
High Quality, Caring Customer Service
Multitude of Services and Technology
Dental Checkups & Teeth Cleanings for Kids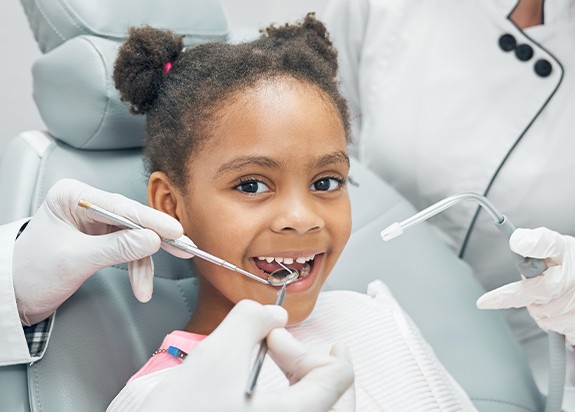 During every regular checkup, we'll check your child's teeth carefully for signs of plaque and tartar buildup. We can suggest improvements to your child's oral care routine at home depending on what we find. And of course, we'll be sure to remove these harmful substances so that they don't lead to long-term issues such as cavities or gum disease. Most children need a dental checkup every six months; some might need to come in more often depending on their needs.
Dental Sealants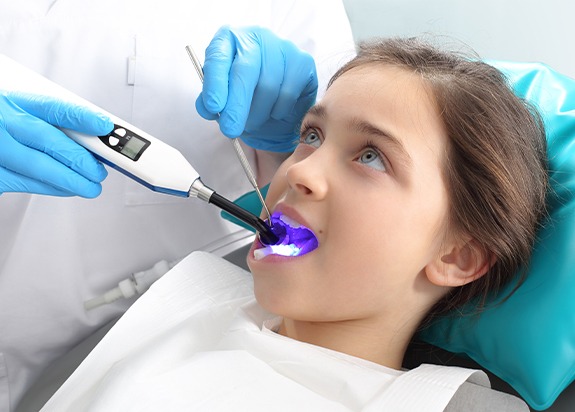 It's important to make sure that your child's teeth are as well protected as possible while they're still developing. Unfortunately, many children face difficulties while brushing and flossing, and they have a particularly hard time keeping their molars clean. By applying a clear coat of plastic material known as a dental sealant over at-risk teeth, we can give your little one an additional layer of protection against decay. Dental sealants can last for as long as 4 years at a time.
Fluoride Treatments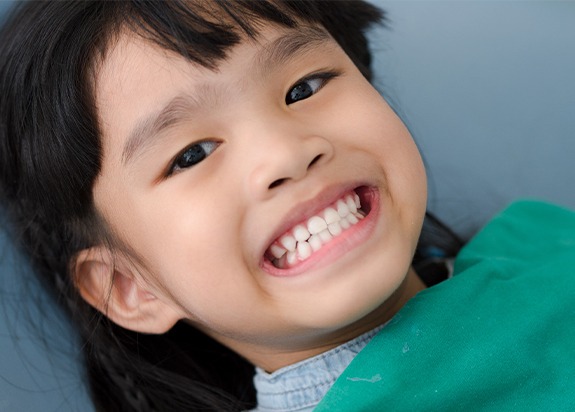 Is your child getting the fluoride they need to keep their smile healthy and strong? Most of the time your little ones should be able to get plenty of fluoride from tap water as well as the various foods they eat. Should we determine that they need a little extra protection, however, we can apply concentrated fluoride directly to their teeth during their checkup. A typical fluoride treatment will only take a few minutes, but your child will be enjoying the benefits for a very long time.
Tooth-Colored Fillings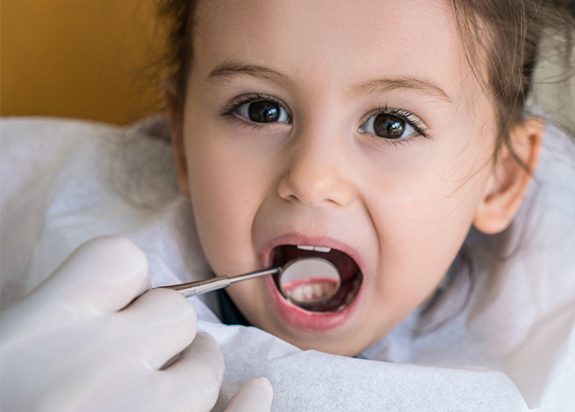 In the event that your child does develop a cavity or suffers from a minor chip or crack, we'll need to repair the damage immediately. Even baby teeth should be treated quickly when damaged; if they're lost too soon, it could lead to complications in your child's oral development. Instead of using a metal filling, we can fill cavities with tooth-colored materials that blend in with the rest of the enamel. Said material can easily be placed since it bonds directly with the enamel.
Athletic Mouthguards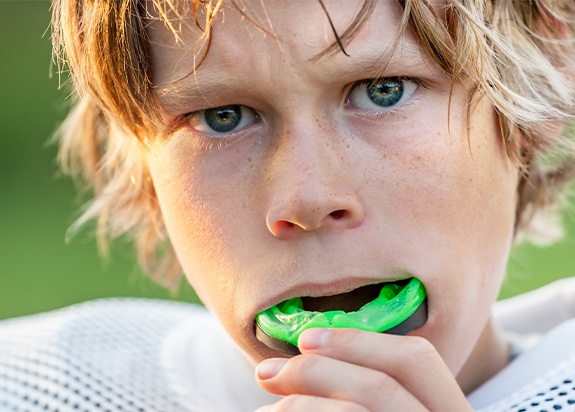 People who play contact sports (like football, boxing, wrestling, etc.) are at a much higher risk of experiencing dental emergencies like broken, dislodged, or completely knocked out teeth. To protect you or your child's smile from these and other serious injuries, consider investing in a customized sportsguard. A device created specifically for your bite provides more protection than the one you can buy at the pharmacy — and studies even show they can reduce the incidence of concussion.
Pulp Therapy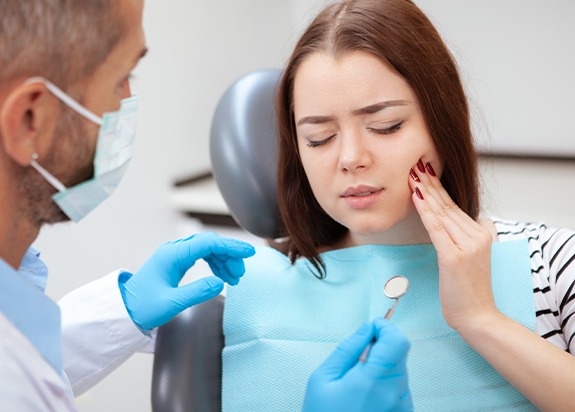 Does your child constantly suffer from an unexplained toothache? Do they often wake up during the night to complain about their discomfort? Have they grown sensitive to warm or cold foods? All of these symptoms could point to a problem with the pulp inside your child's teeth. If we find that the pulp has been damaged or infected, we can use pulp therapy to remove the tissue that is causing the problem. A crown will likely be placed to protect the tooth afterwards.