February 7, 2021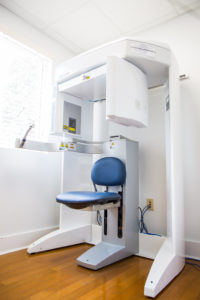 Just two short decades ago, cell phones still flipped open and were used more for phone calls and texts than surfing the web. Nowadays, almost everyone has a smartphone in their pocket or purse!
Technology is developing in leaps and bounds – and not just for cell phones. Dental technology has also advanced a lot in recent years. For example, new state-of-the-art X-ray equipment makes planning and placing dental implants easier and more successful than ever!
Keep reading to learn how CT/Cone Beam Scanners are improving the dental implant process and why you should choose a dentist in Fresno that utilizes this state-of-the-art dental technology.
(more…)
Comments Off

on How a Cone Beam Scanner Helps Deliver Dental Implant Success
Older Posts »